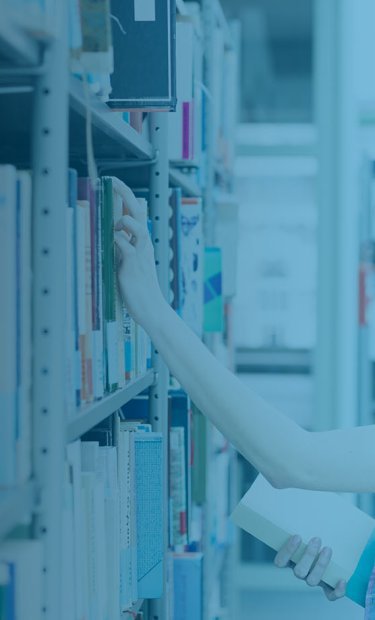 Waste management and recycling for education facilities
Waste solutions for schools, colleges and universities
Between paper, cardboard and plastic packaging, coupled with general waste from food produced and consumed on-site Education facilities such as schools and universities have very specific requirements when it comes to waste management.
Mil-tek's waste compactors and Infinity waste sorting system meet things like space limitations, waste storage, safety and operational requirements as well as environmental and hygiene standards. With our solutions, you can sort and significantly minimize the daily waste, in an easy and safe way, all the while saving large amounts of time and space, and the institution saves costs for waste management.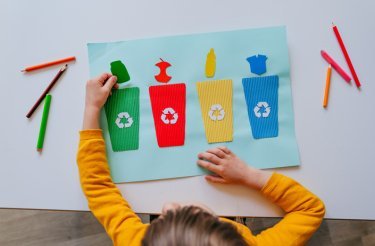 Getting Smart on Safety
Schools, colleges and universities employ a diverse group of employees, and each has a role in the waste handling process, which includes paper, cardboard, plastic, general and kitchen waste. For us at Mil-tek, safety is less a discipline, more a way of life. It's embedded in our design.
Mil-tek waste and recycling balers and compactors have a simple design, operation, and safety mechanisms meaning they can be operated by almost anyone. Our certified Engineers carry out training to ensure employees can operate the baler or compactor and train their colleagues in turn.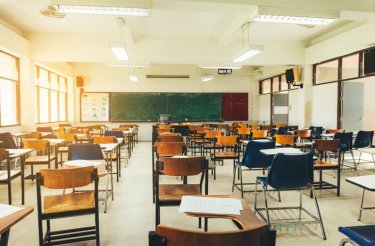 Schools need to reduce carbon footprint too
Minimizing waste isn't just about the here and now.
Everything about a Mil-tek baler or compactor solution is designed to benefit the environment:
increasing the volume of recyclable waste
decreasing the energy and cost of transporting waste
and reducing the institution's overall carbon footprint
From nurseries to schools to colleges to universities, the variety, volume and cost of waste management mean that an effective waste management solution is crucial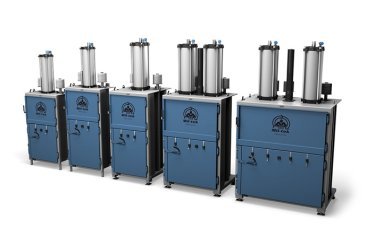 Have a question?
Get in touch today to learn more about how Mil-tek can help your education facility save time, space and money by better handling waste.