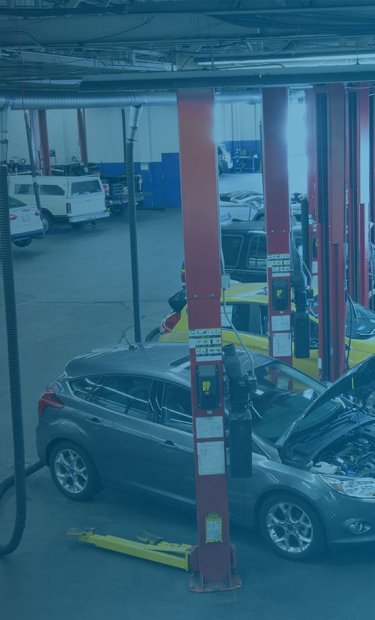 Increase Auto Repair Efficiency & Invoice Time
Mil-tek improve efficiency and save space in automotive repair workshops and customer parking areas, while maximising recycling performance.
What is efficiency worth to you?
Efficiency in the automotive segment is crucial. Efficient auto repair shops get more customers and repairs through in a day. So technicians operating at 80 or 70% of their optimal efficiency are potentially costing the business money.
Therefore, increasing your technicians' efficiency by just a few per cent will have huge benefits. Start by taking a look at just how much time your employees use on waste handling; Automotive repair shops deal with a lot of waste every day – which has to be folded up, transported to outdoor containers and stored in the already limited space. By ensuring that technicians do not have to spend their time on more waste management than absolutely necessary, you can improve the overall efficiency of your team and instead invoice more hours.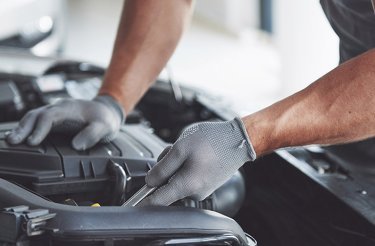 What is one parking space worth to you?
Space on site is crucial. Every customer satisfaction score dips at the question "Were you able to park today?" Also, moving vehicles in and out of an auto repair shop is part of the automotive repair process. The number of parking spots outside the shop as well as their location will impact performance in this area. If there are not enough spaces then efficiency will be impacted.
If you could add ONE single car park space, could you quantify the value of that?
This auto repair shop increased their available electrical charging points for electrical vehicles on site, with the help of Mil-tek waste management solutions.
What other improvements are you missing?
Between inefficiency and wastage, many hidden costs are overlooked. Can ou put a price on all these inefficiencies? We can.
On top of improving efficiency and reducing waste costs, Mi-tek can help you to lower your carbon footprint. And today, that is a desirable feature for any company, as well as valuable to any image.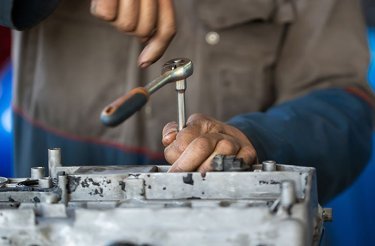 Watch the video
Jaguar Land Rover Ribblesdale are servicing and selling vehicles to happy customers. A need to improve their waste handling processes was identified and they contacted the team at Mil-tek for guidance.
Traditionally, the facility had a large open skip container at the back of the building for all waste and refuse. Technicians typically walked around to the back of the building and deposited the waste in the skip, an inefficient process that was time-consuming and unsustainable. The skip itself was open, subject to the elements, took up a large amount of space and was generally unsightly. Watch the video to learn more.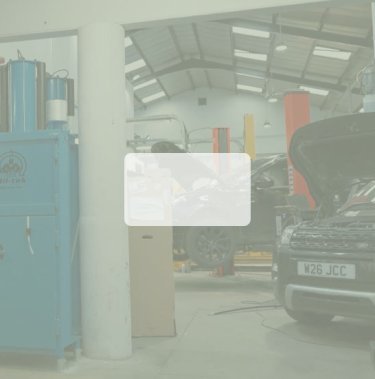 Have a question?
Get in touch today to learn more about how Mil-tek can help your business save time, space and money by better handling waste
Get info about a product or have a chat with one of our local reps. Let us know what you need so the right person can get in touch