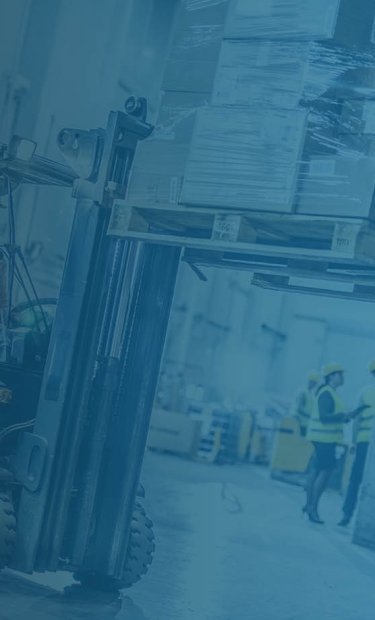 Improve Lean Efficiency and Reduce Contamination
Without effective lean methodology beyond the production line, the true cost of wasted time and materials can be 10 times the cost of disposal.
Lean Principles go Beyond the Production
Production lines move quickly. Manufacturing businesses employ require lean methodology in order to maintain a fast-paced working environment and a smooth operational workflow.
Beyond the production line, lean methodology is often forgotten, and as a result, the true cost of handling packaging can be 10 times the cost of disposal.
Efficiency is not limited to production or to the facility itself; It applies to every minute of each workers' valuable time.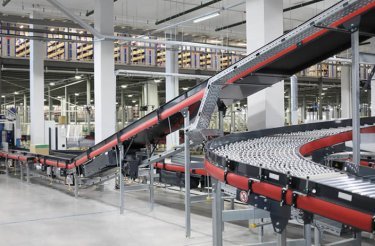 Reduced Contamination Risk
In busy manufacturing premises, dust-bound particles present a real risk of contamination throughout the facility.
These particles are often carried into the premises through open doors, via forklift traffic and general footfall.
By adopting lean waste handling processes beyond the production line, food production facilities can increase efficiency in staff and significantly reduce the inherent risk of contamination.
Lean waste handling keeps doors closed and reduces traffic around the premises.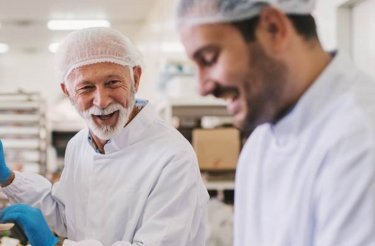 Reduce dust build-up
in rip-and-tip areas
Many manufacturers have problems in production areas with dust build-up from the handling of product bags.
As part of an overall Lean waste management, Mil-tek has developed a solution to this problem – a dust extraction collar than can fit directly on a baler.
Read more about Dust Extraction.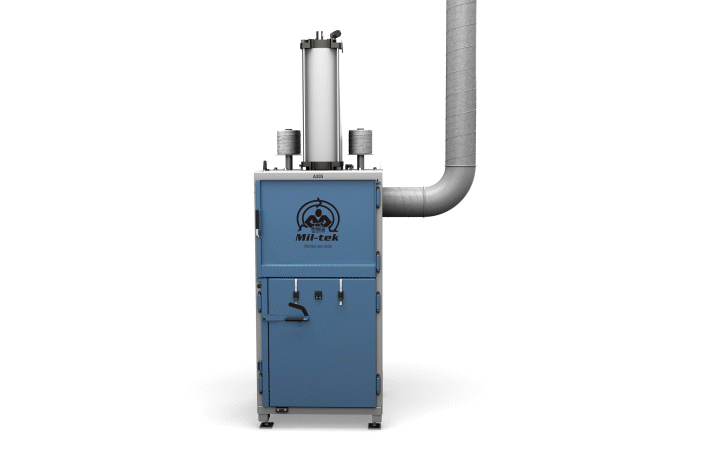 Flexible on Shapes & Sizes
A key to efficient handling is scalability. What works for small manufacturing and food processing premises must be scaled to suit large-scale production warehouses and depots, and everything in between as businesses grow.
Mil-tek waste management solutions are designed to minimize waste at source, so whatever the volume or type of waste, a solution can be scaled to suit.
Read more about Lean waste management.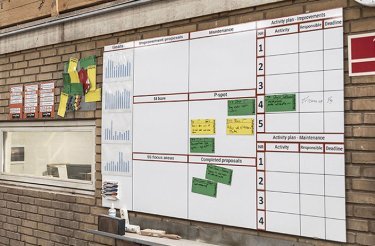 Watch: LEANCompacting in Food Production
This animation demonstrates some of the challenges faced by food producers inside and around the production area.
If you'd like to see the full video, just complete the form below.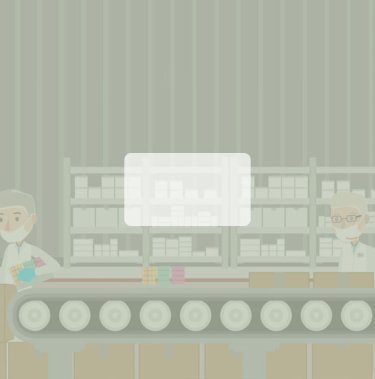 Let us have a look
Apply for your Complimentary Site Survey today and start exploring the benefits of lean thinking beyond the production line
Have a question?
Get in touch today to learn more about how Mil-tek can help your business save time, space and money by better handling waste
Get info about a product or have a chat with one of our local reps. Let us know what you need so the right person can get in touch