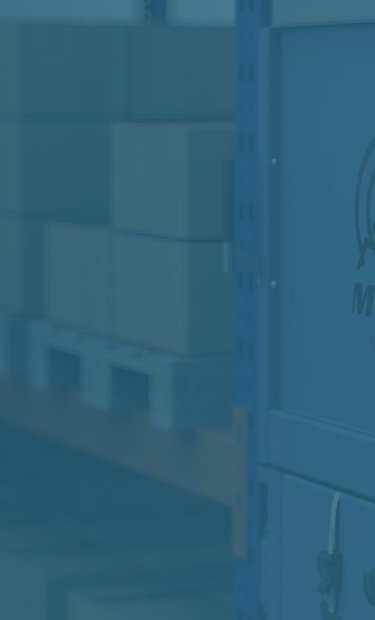 Mil-tek UK Rental Ltd supply own funding rental contracts across the entire range of solutions
Starting from as little as 12 months, right through to 72 months, Mil-tek UK Rental Ltd can provide a low cost fully maintained solution for your business. Fully inclusive pricing, no additional cost for delivery, installation, training or maintenance
Renting
If you are looking at ways to improve your waste or packaging costs, but do not wish to buy new equipment for the purpose, you should consider renting a Mil-tek waste baler or compactor. Hiring a baler is an affordable way to obtain significant savings on your waste management – providing you with all the benefits you have when owning a machine, without the capital outlay.
Start by contacting one of our specialists to arrange a no-obligation site survey. Depending on the type and volume of your waste, one of our experts will then advise you on the best baler or compactor rental solution for you.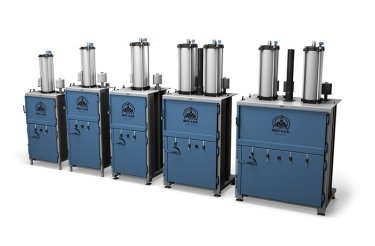 Pneumatic, hydraulic, or electric compactor rental?
Whatever type of waste you generate – cardboard, plastic, or other recyclable or general waste – we have a machine to meet your demands. The pneumatic machines, which are driven entirely by compressed air, are unique to Mil-tek. Because pneumatic systems reduce the chance of oil leakage, they are great for production areas where compressed air is frequently already accessible. They are particularly suited for kitchens and food manufacturing facilities. If you do not have an air supply, we may rent you a compressor to use with your equipment. Is your organization notorious for its waste production? We also provide a selection of powerful, heavy-duty balers with electric and hydraulic drive systems, for very large amounts of waste.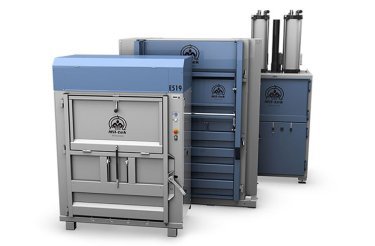 Rent a waste baler – with all the benefits
By renting a baler from Mil-tek, you get all the benefits of owning a baler with all the flexibilities of renting:
Full installation & training
National coverage
Health and safety documentation
Ongoing training
Ongoing maintenance
Up or downsize machine
Flexible terms
Regular bale collection guaranteed by an
approved UK recycler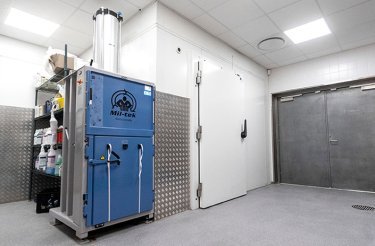 Free and full service on rental balers
Mil-tek is a national provider of baler rentals in the UK, with a sales team and engineers strategically located around the country. As a result, we can service your rental baler on a regular basis and, however rare, respond immediately to any reported malfunctions. Whether purchased or rented, all Mil-tek machines are subjected to rigorous testing to ensure the highest levels of quality, performance, and safety. In addition to ANSI, ISO14001, and UKCA certifications, our internal safety certification procedure is so rigorous that Mil-tek machines can be operated by any member of staff.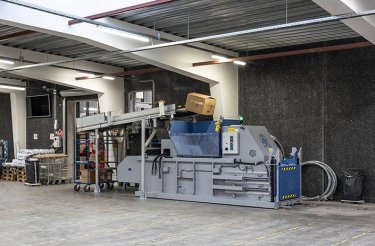 Baler Rental in the UK
Do you want to know more about renting equipment? Send us your information and we will get back to you with more information on our affordable, flexible, rental options.