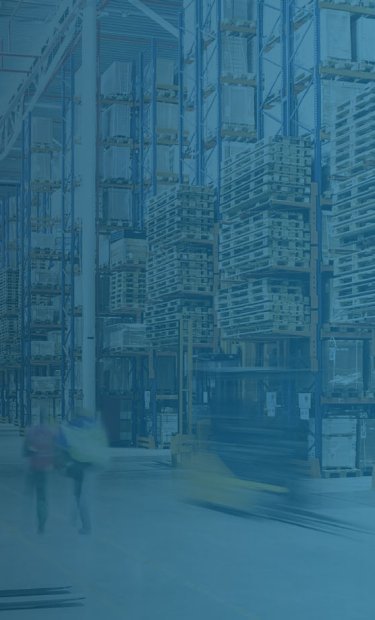 Logistics & Warehouse Waste Management
Waste management in logistics is all about… logistics! Here's what Mil-tek recommends.
A Logical Approach
For the logistics sector, waste is a part of business. As goods are received and shipped, large volumes of varying types of waste are generated.
This requires an effective waste management plan, which accommodates volume, type, location of waste, as well as specific operational or hygiene standards.
Mil-tek's vertical small-footprint recycling balers are designed for installation close to the source of waste, creating a seamless process from waste creation to waste disposal.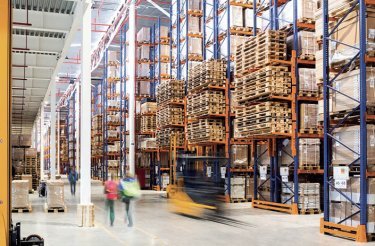 Logistical Workflow
In over 30 years of business, Mil-tek has never once had a liability case. Why? Because safety is integral to how we manufacture our machines. Waste handling in the logistics industry is performed by a large and diverse group of employees.
Mil-tek's small footprint balers are engineered with safety and simplicity to the fore. With built-in fail-safes and safety mechanisms, users require only a short training session from a certified Mil-tek Engineer in order to start compacting and baling.
Blue is Green: A Logical Explanation
Minimizing waste means the world to us! From small depots to large-scale warehouses, the volume of waste and importance of space means that an effective waste handling procedure is a crucial parameter.
By minimizing waste at its source, you effectively minimize any time, space or money wasted on waste.
Mil-tek's range of blue air-powered balers and compactors are green, in the sense that they are made to optimize waste handling and help customers manage and dispose of their waste in a responsible and environmentally friendly manner.
Apply for your free review today and start exploring the benefits.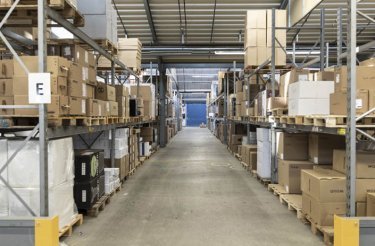 Watch: Mil-tek in action in a logistics hub
Creativ Company in Denmark combines robotics technology with a semi-automatic waste solution to automate its waste handling process.
Have a question?
Get in touch today to learn more about how Mil-tek can help your business save time, space and money by better handling waste.