Retail Waste Management
Retailers handle a continuous and varied mix of packaging waste as goods are moved from warehouses to stores.
Experience in Stock
Retail industry handles large volumes of packaging waste in the various stages of distribution and supply.
As goods are transported from source to a destination, waste is created from packaging material such as soft plastic, cardboard, and expanded polystyrene.
Wherever the premise, and whatever the material, a Mil-tek solution can be tailored to suit your requirements.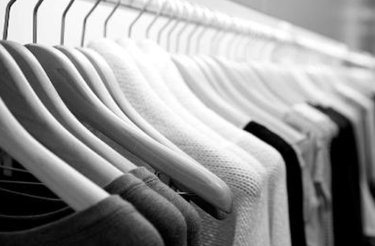 Smart on Safety
Mil-tek recycling balers and waste compactors are manufactured with user safety and reliability to the fore.
As goods are transported between the various locations involved, waste handling is carried out by a diverse group of employees in distribution, logistics and retail.
In addition to on-site training, Mil-tek has a weath of user guides, safe operating procedures and training videos to ensure all staff have access to simply, straightforward training.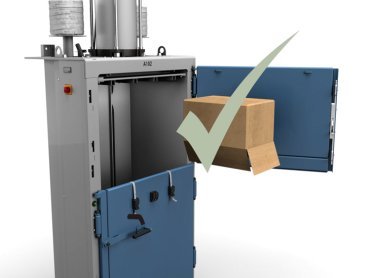 Tailor-made Solutions
From the smallest retail stores and supermarkets to the largest warehouses and distribution centres, Mil-tek retail waste management solutions optimize workflow by identifying handling issues, implementing better waste disposal solutions and minimizing waste.
Mil-tek's range of small-footprint baler machines can strategically be installed to complement working processes and save valuable time.
In addition, companies can enjoy commodity income from baled plastic and baled cardboard waste.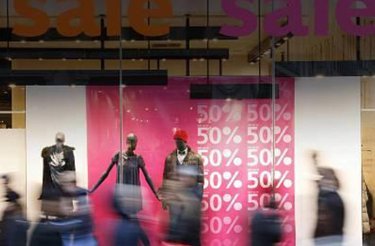 Have a question?
Get in touch today to learn more about how Mil-tek can help your business save time, space and money by better handling waste
Get info about a product or have a chat with one of our local reps. Let us know what you need so the right person can get in touch