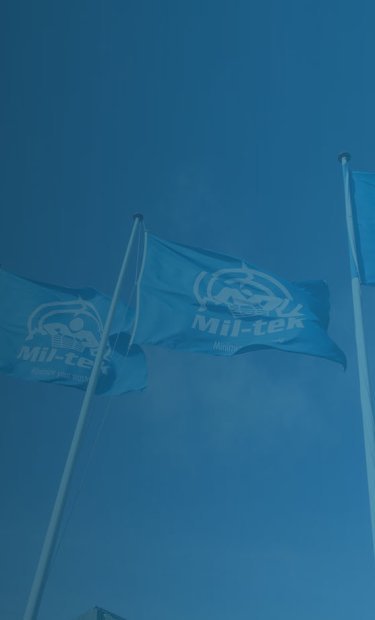 Mil-tek Waste Balers & Compactors in Birmingham
<Back
Mil-tek UK Recycling & Waste Solutions Birmingham
Newminster House,
Colmore Gate,
2-6 Colmore Row
Birmingham B3 2QD
Phone: 08005003052
About Mil-tek Birmingham
Mil-tek are the leading supplier of waste balers and recycling compactors within the UK, as well as having a dedicated presence in over 30 countries around the world.
Mil-tek have been in operation in the UK since 2002, with a dedicated team of sales and technical support professionals available around the country and we are now proud to have our office presence in Birmingham so we can provide our wide range of waste recycling machinery to businesses of all sizes across the West Midlands, so that we can be in Birmingham, Wolverhampton, Solihull, Coventry, Walsall and more places in next to no time.
Mil-tek bale machines are available to both buy and rent and we also offer a comprehensive servicing policy across all our range of recycling equipment.
We believe that what makes us special within the industry is our dedication to the environment, providing small-footprint balers and compactors, as well as our experience within the sector and our unblemished safety record that comes from a history of providing the highest quality machines backed up by effective training and expert servicing and maintenance.
Have a question?
Get in touch with one of our local reps. today to learn more about how Mil-tek can help your business save time, space and money by better handling waste. Let us know what you need so the right person can get in touch.