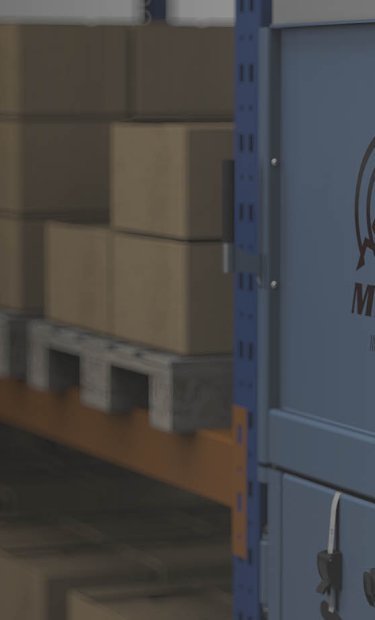 Mil-tek in your business segment
Tailor-made commercial waste management services to minimize waste for organisations and industries of all sizes.
How is waste management handled in your business segment?
Waste management for manufacturing facilities and waste management for the restaurant sector is for example quite different. The manufacturing segment consists of bigger companies that produce more industrial waste and therefore needs a smooth work and waste flow, while the restaurant segment has strict hygiene standards to comply with in relation to waste handling. No matter what business segment you're in, we can offer tailor-made waste handling services.
Can't find Business Segment?
Challenge Mil-tek for a perfect solution
Get in touch today to learn more about how Mil-tek can help your business save time, space and money by better handling waste
Don't waste time
Apply for your Complimentary Site Survey today and start exploring the benefits.