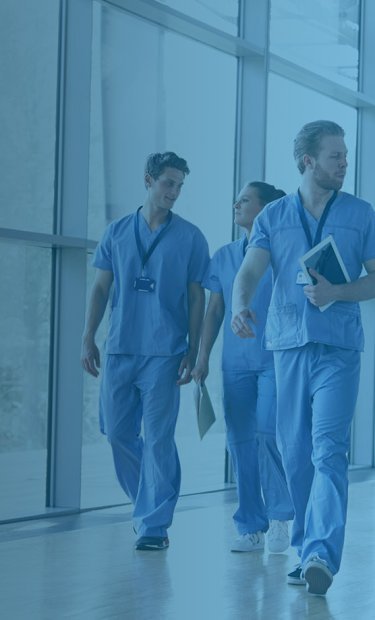 Waste management within the healthcare sector
Hospitals and healthcare facilities require precise waste management in order to achieve the strict hygiene standards expected of them.
Waste in hospitals
Hospitals, surgeries, care homes and pharmaceutical manufacturers all have very specific requirements when it comes to waste management. They all produce vast volumes of waste, which include a variety of materials like cardboard, plastic packaging, food waste, clinical risk waste, and glass ampoules. In addition, they need to handle waste under stringent sanitary standards and additional guidelines for hospital waste management.
At Mil-tek, we understand the intrinsic nature of these requirements. Our recycling balers and waste compactors are designed to operate in such environments by accommodating space limitations, operational, security and hygiene requirements.
Our analysis and healthcare waste management solutions are designed to improve the workflow in both food preparation and storage areas in a business where hygiene and space are critical parameters.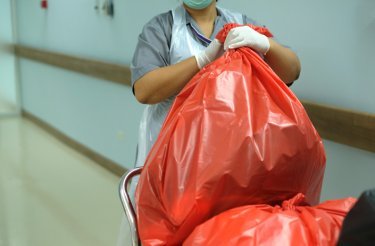 Cleaner and tidier working environment, and more time for the important tasks
Mil-tek waste management solutions guarantee that waste is sorted, managed, and disposed of properly and responsibly, while also assisting in the reduction of the massive volumes of waste that hospitals and other establishments produce. Finally, utilizing the least amount of time feasible will allow staff members to free up more time for tasks that add greater value – such as patient time.
Furthermore, our small-footprint recycling balers and waste compactors are manufactured with safety as our primary concern. While being in a hospital is probably the best place to be if there were an accident, luckily we have never had one, in over 30 years of business. And our machines are safe for everyone to use.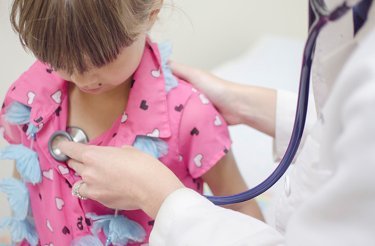 Hospital waste recycling
Mil-tek specialises in waste management solutions designed to minimize waste for hospitals and healthcare facilities. Baling recyclable waste and compacting non-recycling waste contributes to a healthier and more efficient working environment.
From small care homes to large hospitals, the benefits are the same: a more hygienic working environment, reduced waste costs and happier staff, all contributing to a clean and healthy image.
Apply for your free site survey today to find out how Mil-tek can help you.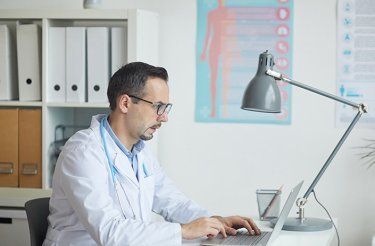 Have a question?
Get in touch today to learn more about how Mil-tek can help your business save time, space and money by better handling waste
Get info about a product or have a chat with one of our local reps. Let us know what you need so the right person can get in touch