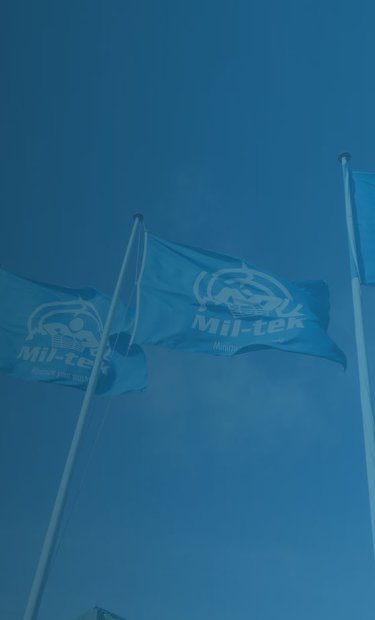 Mil-tek Waste Balers & Compactors in Bristol, South West
<Back
Mil-tek UK Recycling & Waste Solutions - Bristol
Newminster House,
27-29 Baldwin St,
Bristol
BS1 1LT,
United Kingdom
Phone: 08005003052
About Mil-tek Bristol
At Mil-tek, we have an office located in Bristol from which we can supply and service waste balers and compactors to all of our new and existing clients.
Since 2002, we have been providing waste recycling products to companies like yours. We offer a full-service solution which guarantees that whether you are buying a baler or are seeking to rent one, it will work exactly how it should which in turn will save your company time, space and money.
We already have a wide range of clients in the wider Bristol area as well as across the whole of the South West. Our free on-site survey will give you the peace of mind that we understand your unique requirements in terms of the types of waste you produce as well as the volume and the space you have available for the machine.
With a strong focus on the environment, a Mil-tek machine will help reduce your carbon footprint and at the same time our proud 100% safety record is a testament to both the quality of the equipment as well as the comprehensive training and support we provide all our company's clients with.
Whether you are in Bristol or anywhere around the South West, Wales, Devon or Cornwall, we have the waste recycling expertise to help your company.
Have a question?
Get in touch with one of our local reps. today to learn more about how Mil-tek can help your business save time, space and money by better handling waste. Let us know what you need so the right person can get in touch.