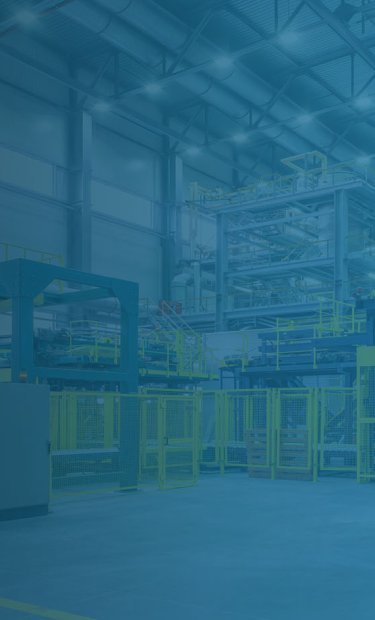 Compact recyclables with our range of cardboard balers, plastic balers, and waste compactors
Based on Lean principles, we help businesses optimize every part of their waste-handling processes, to free up time and save space and money.
Whatever it is you recycle, we've got you covered
Want to know more about what our balers & compactors can do for your business?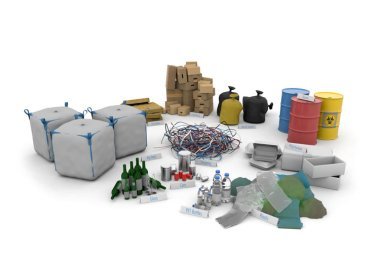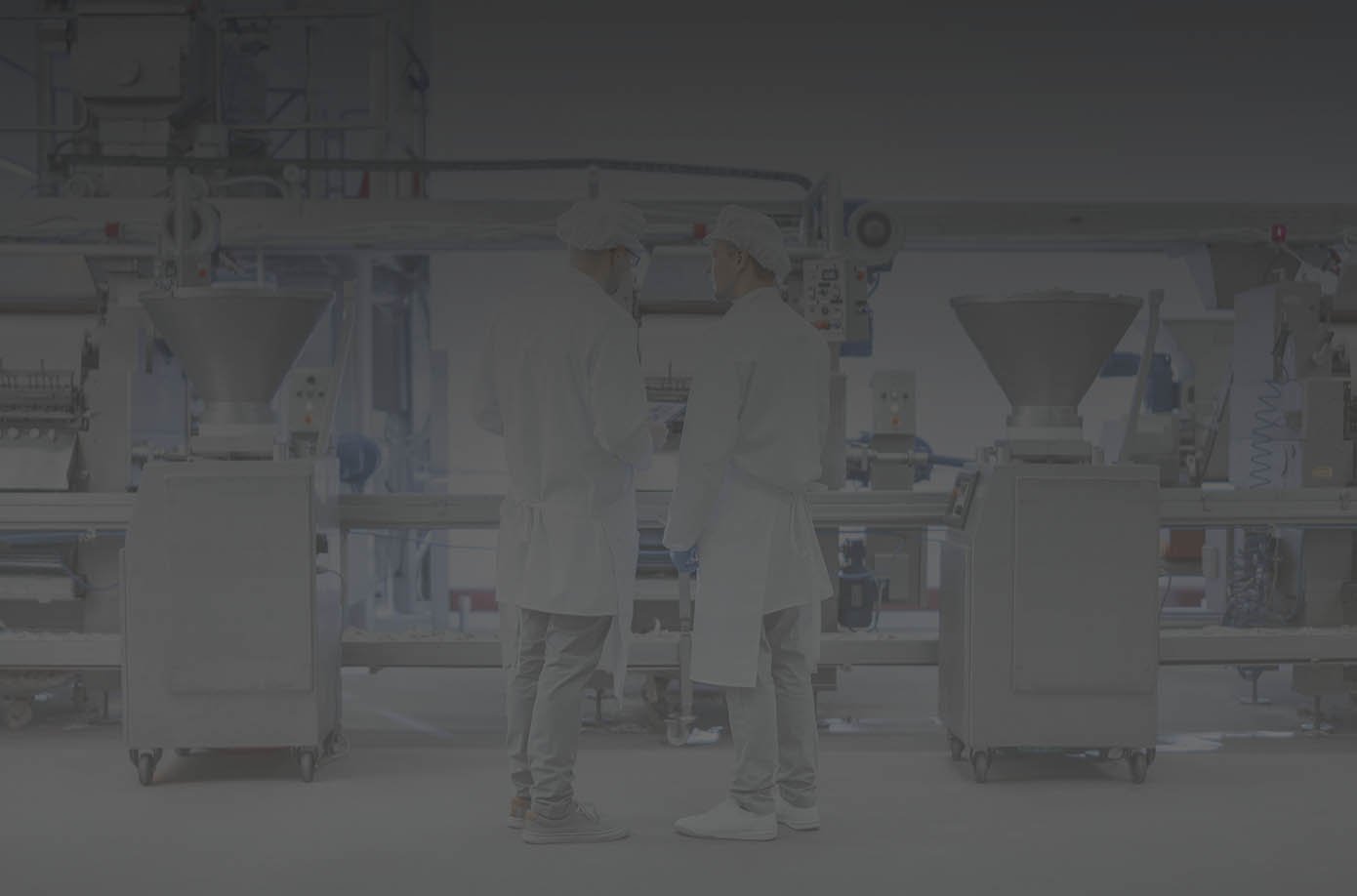 Your sector, your business!
Your Business Segment
Tailor-made commercial waste management services to minimize waste for organisations and industries of all sizes
Looking for Baler Twine, Banding, Plastic Bags and Accessories?
In the webshop you can order Mil-tek's Original Banding, Plastic Compactor Bags and everything else you need to keep your baler or compactor stocked up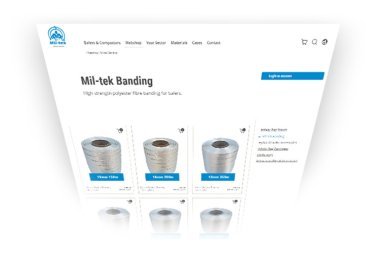 Waste Balers and Compactors
What is the difference between balers and compactors? and what machine will fit your company's recycling needs?
Interested in baler rental, lease and compactor hire?
At Mil-tek we offer flexible baler rentals including maintenance and training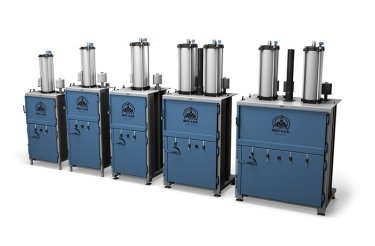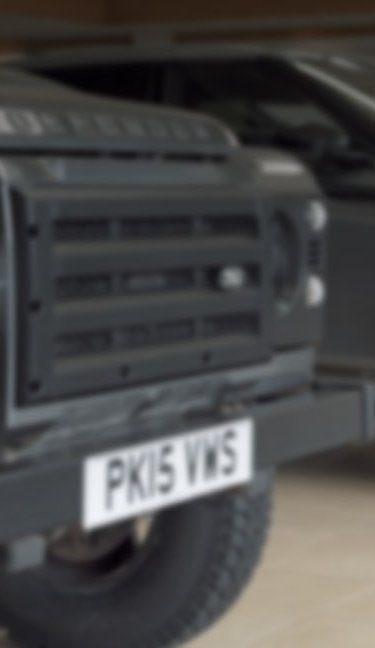 Jaguar Land Rover Ribblesdale - Towards a zero emissions goal
Learn a lot more about cardboard balers
Cardboard waste is perfect for baling; look at how to do it.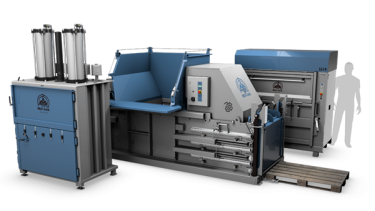 Don't waste time
Apply for your Complimentary Site Survey today and start exploring the benefits.
Looking for a Plastic Baler?
The Mil-tek range includes many different solutions for baling plastic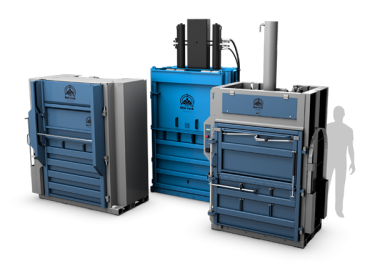 Have a question?
Get in touch today to learn more about how Miltek can help your business save time, space and money by better handling waste
Get info about a product or have a chat with one of our local reps. Let us know what you need so the right person can get in touch