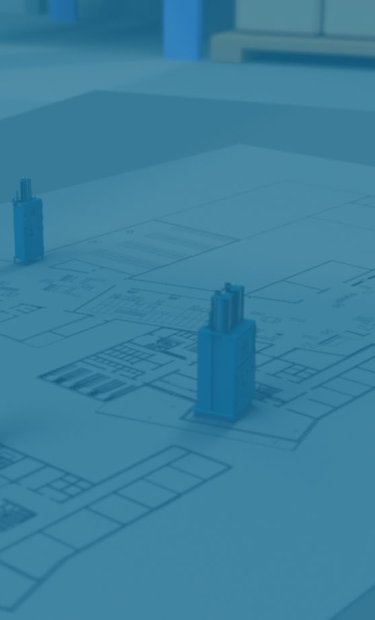 Complimentary Waste Audit & On-Site Trial
How well is your business optimized to handle the everyday stream of waste, cardboard paper and plastic? Find out more…
Expert Site Analysis
At Mil-tek, we take waste handling seriously, because we believe there's more to it than that.
Our site survey involves a detailed analysis of your current waste handling process; highlighting the 'red flags' and identifying the problems that most businesses take for granted.
Once complete, you will be presented with a detailed report highlighting these problems, a calculation of your carbon footprint and an overview of where and how to address these issues.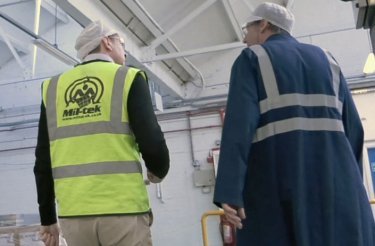 Environmental Concern. Economic Sense
We believe concern for the environment should be a natural part of doing business where environmental sustainability must be supported by economic viability.
Nevertheless, it is often difficult to make environmental responsibility viable and sustainable without achieving economic viability and sustainability.
We call this concept environomics: environmental concern with common sense. At Mil-tek, we put this to practical use to help you generate revenue by optimizing your waste handling, thus combining ambitious efforts to reduce your impact on the environment with a clear cost strategy.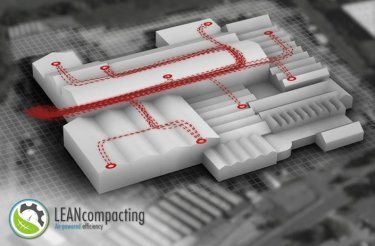 Holistic Waste Handling Solutions
Mil-tek's site survey and waste audit are designed to revolutionize your workspace.
Compacting waste at source optimizes workplaces making them more efficient, more hygienic and more environmentally friendly.
This holistic approach to waste handling ensures that Mil-tek delivers results which benefit your business, your employees and your customers.
Contact Mil-tek today to find out how you can optimize your business by minimizing your waste.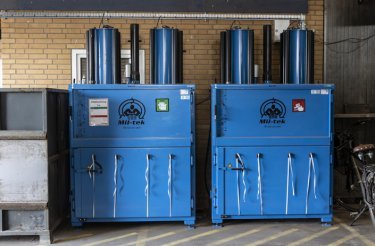 Apply for a Complimentary Waste Audit & On-Site Trial
We need a bit of information to prepare for the audit.
Fill out the form, and we will get back to you.