Mil-tek Scotland is providing full onsite waste management and recycling services and support to valued customers all across Scotland and the isles
Whatever it is you recycle, we've got you covered
Want to know more about what we can do for your business?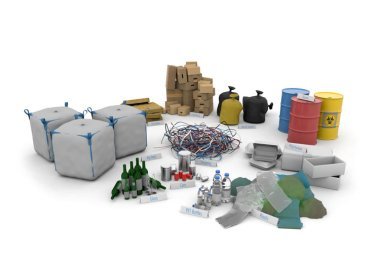 Your sector, your business!
Your Business Segment
Tailor-made commercial waste management services to minimize waste for organisations and industries of all sizes
Looking for Baler Twine, Banding, Plastic Bags and Accessories?
In the webshop you can order Mil-tek's Original Banding, Plastic Compactor Bags and everything else you need to keep your baler or compactor stocked up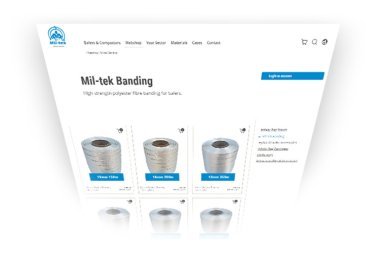 Balers and Compactors
Browse the range of Mil-tek balers for recycling cardboard and plastic, waste compactors and hydraulic baling press machines.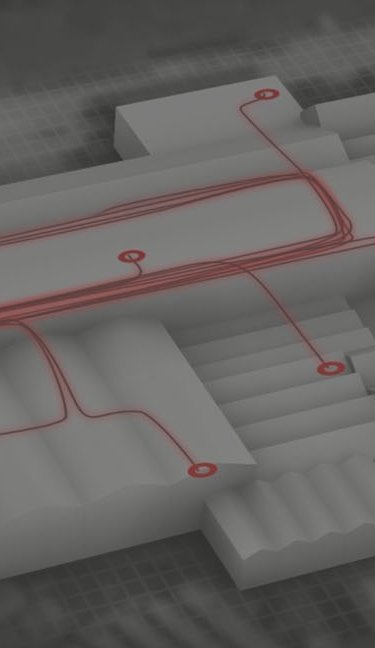 Lean Compacting at Trivium Packaging
Don't waste time
Apply for your Complimentary Site Survey today and start exploring the benefits.
Have a question?
Get in touch today to learn more about how Mil-tek can help your business save time, space and money by better handling waste
Get info about a product or have a chat with one of our local reps. Let us know what you need so the right person can get in touch